Supporting our local community
Supporting our local community is important to us.
Living near and using our beautiful coastline we felt it important to support two local clubs that provide a safe beach and provide many opportunities for people of all ages.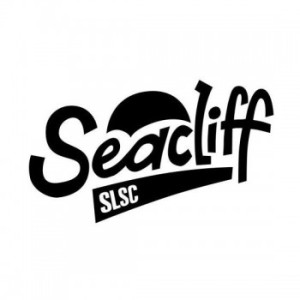 We are proud to be sponsors of the Seacliff Surf Life Saving Club and The Brighton & Seacliff Yacht Club.
All Surf Lifesaving Patrols are performed by volunteers.  A lot of training is undertaken to be able to provide a safe environment for beach goers.  Maintenance and other training around both clubs is so important and conducted by a magnificent volunteer base.
Being involved in both clubs has created many opportunities to learn and develop life skills, which our children are learning too.
Both clubs have developed amazing Junior Development Programs, which is enabling our local kids to follow their passion, and with some having the opportunity to represent their State and Australia.
These programs are the envy of other local clubs.

Both clubs are open to the Public to come and enjoy a coffee, drink or meal and even relax to live music sessions.  There is the opportunity to hold that special function at either club.
Check out their websites.  New members always welcome,
Seacliff Surf Life Saving Club –  www.seacliffslsc.com.au
Brighton & Seacliff Yacht Club – www.bsyc.com.au