BROKEN HOT WATER SYSTEM?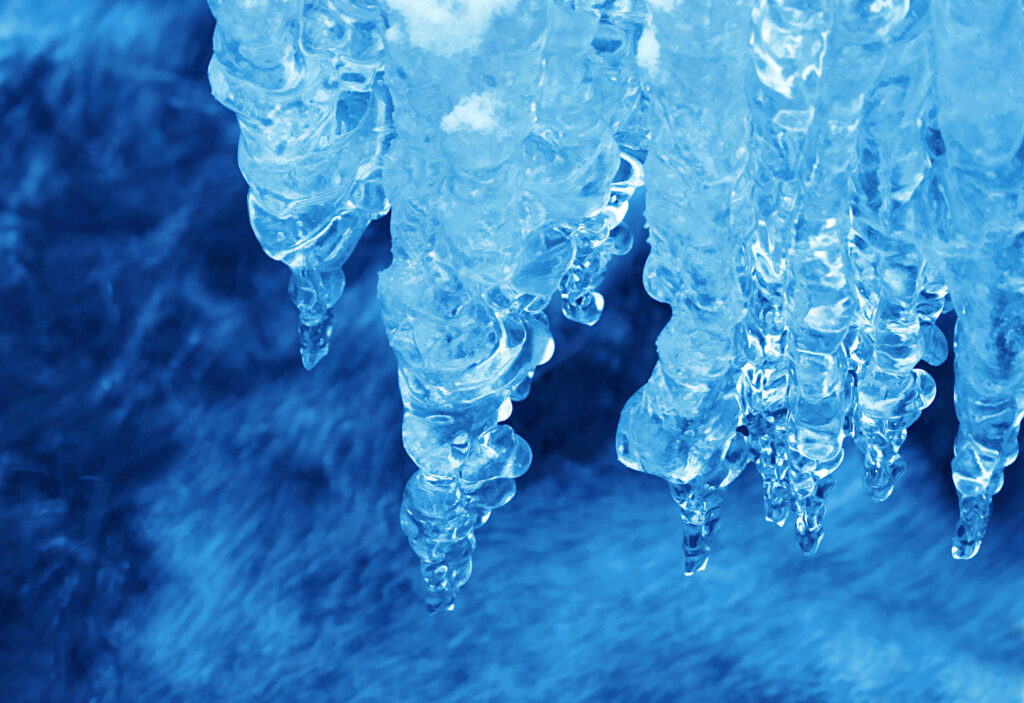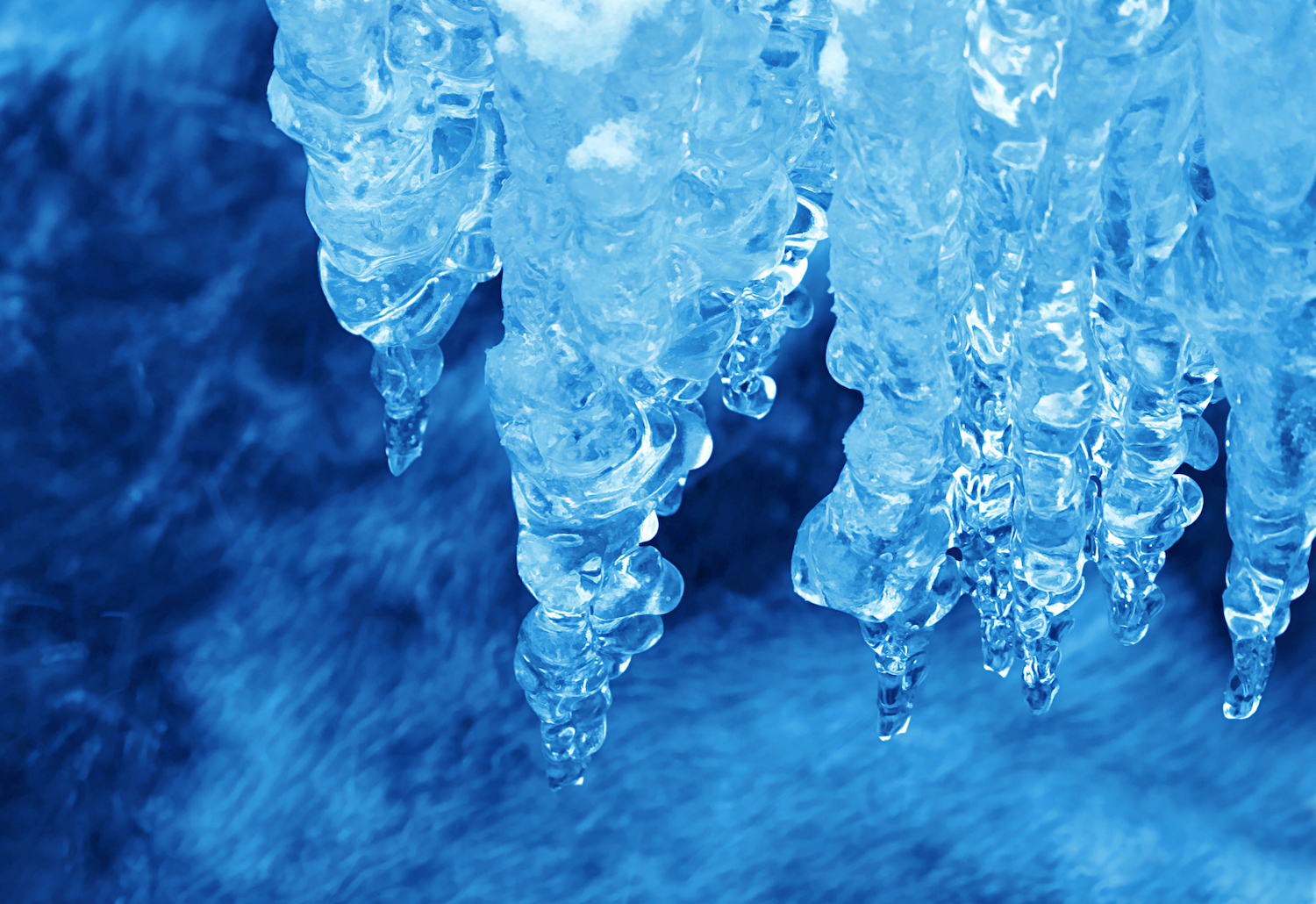 A broken hot water system – or a hot water system about to break – can be diagnosed by some or all of the following symptoms or problems:
No hot water
Intermittent hot water – eg. shower keeps going hot and cold
The colour of the water is not clear
Noise coming from the system
Leaking hot water
What can you do? Before calling a plumber, you may want to check first:
Electric hot water: Check the fuse labelled 'hot water'. Is the power on and is it plugged in correctly?
Gas hot water: Is there a problem with the gas line?
If you can't solve the issue with the above – it's time to call us. We're happy to come out and have a look and won't charge a call out fee.
There's a chance that your hot water system is not broken – it may just need some maintenance. Regularly servicing your hot water system assists in prolonging the life of the system, and keeps it running efficiently (meaning you pay less in bills!).
HOT WATER SYSTEM MAINTENANCE – find out more or book now
BROKEN HOT WATER SYSTEM – book a call out now.
To find out more about the indicators of a broken hot water system – or a unit about to break – view our blog post.
Don't ignore the smaller symptoms – acting now could save you paying more, later.?
Areas we service:
Christie's Beach
Hackham
Happy Valley
Kingston Park
Lonsdale
Morphett Vale
Noarlunga
Reynella
Seaford
Sheidow Park
Woodcroft
5 star rating!
Thanks Tom & team, they converted our old electric hot water to instantaneous hot water using gas bottles – can't wait to have hot showers without running out of hot water.
Leanne R.