Services the whole family can enjoy!
Call us for a FREE quote – we supply and install your new hot water unit, and even remove your old unit from site, so you don't have to worry about a thing!
Gas Instant Hot Water:
Rheem Metro 16 – Continuous flow hot water water Supply and install
From $1350 inc GST
Finding that your hot water runs out too soon? You might require a bigger unit! Our expert plumbers can give advice on the brand and unit required. 
We service, supply and install all brands such as Rheem, Rinnai, Thermann, Bosch, Vulcan and Dux. Our great service includes booking a time, purchasing the system, showing up on time, installing the system and answering any questions or concerns that may come up along the way.
Get in touch will us on 1300 634 308 to redeem this offer, simply mention this promotion to receive this great deal! *conditions apply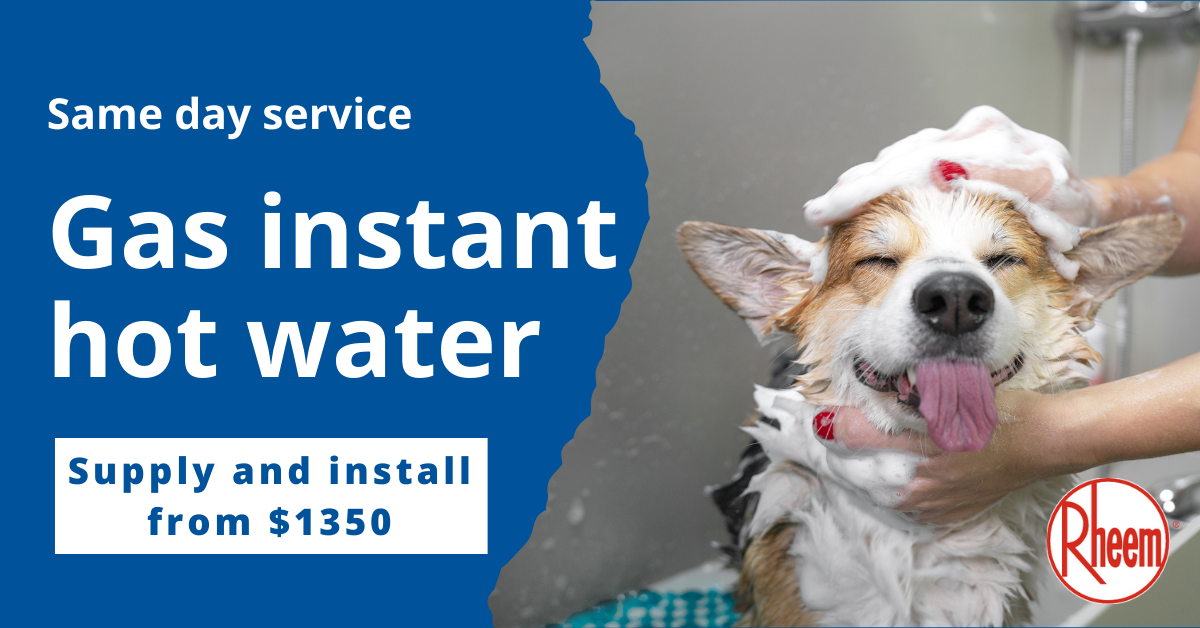 Seaview Plumbing can Service and Install all brands of hot water systems. Most commonly we work with: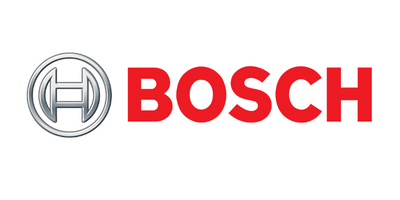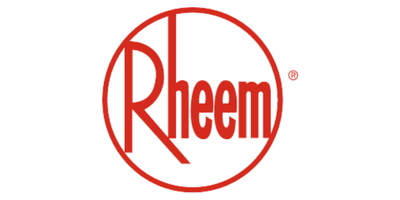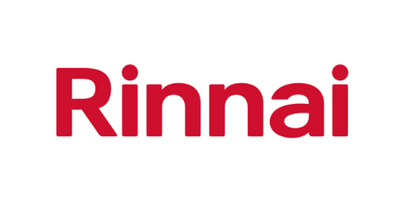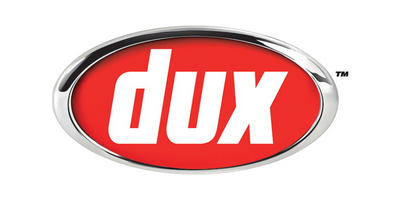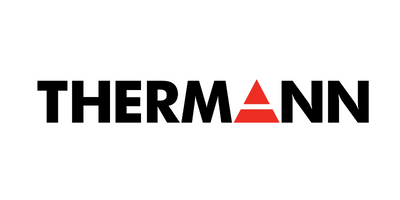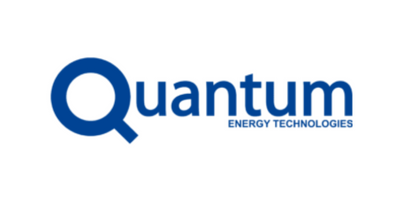 Broken hot water system? Seaview Plumbing can help.
Seaview Plumbing offers Installation, Repair and Service of all electric and gas Hot Water Systems.
You may be finding that your water is cold when the cooler weather arrives. It may not be broken; it may just need a service.
Remember that like a car or any machinery your Hot Water Systems requires servicing to ensure that it is running efficiently. Servicing also helps to detect any issues that could become a major problem if unattended to. Important things to monitor are gas pressure, leaks and that the pilot light is working correctly.
Seaview Plumbing recommend servicing your Gas Hot Water System once a year. To book in a service speak to us today.
To further increase the lifespan of your hot water system we recommend changing the anodes (which attracts the impurities in the water therefore reducing corrosion) within your system every two years.
If there is an issue, like a leaking water heater, faulty hot water system or if it's time for an upgrade, we can advise on and install a new one.
We are the experts in diagnosing and replacing a broken hot water system, including one that is about to break.
Seaview Plumbing can Service and Install all brands of hot water systems. Most commonly we work with:
Rheem
Rinnai
Bosch
Dux
Therman
Quantum Heat Pumps
Whether you have a leaking or burst hot water system, a gas leak, or no hot water our experienced plumbers are on call to help with emergency plumbing.
Want to make the switch to Gas Hot water?
If you currently have an Electric Hot Water System and you have been thinking about switching to Gas, there is no better time. There are currently natural gas hot water system rebates available that could save you $500 on the switch.
Speak to Seaview about making the change today.